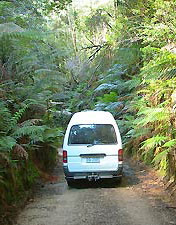 Customised Tours

We are locals and know the best places, the nicest routes, the best accommodation
and can create the perfect trip for you.


Any kind of tours

private charter of vehicle & driver / guide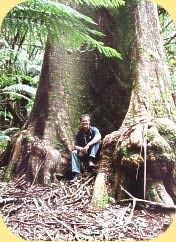 self-guided tours
escorted group tours
For any occasion like
quick getaway
a romantic honeymoon or an anniversary
sporting activity
Using any means of transport
bicycle
car
a combination of both (which is a favourite)
Using any kind of accomodation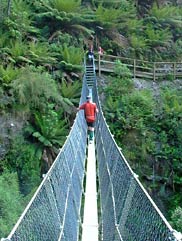 top of the range hotels
cosy Bed & Breakfasts
charming country hotels
cheap hostels
The price? Much less than you may think!

Just send an email request to git_tas@tassie.net.au


Enquiries from travel agents also welcome